Mural Mate Swimming Pool Mural Paint

SKU: LG-740
Overview
Mural Mate One Part Mural Paint for Swimming Pools
Product Overview
---
Mural-Mate is used as an artist's mural paint, art, logo or line striping paint in swimming pools, ponds, fountains and water features. This product is only available in quarts...easier to choose many different colors to complete your mural art. Used by the Walt Disney World maintenance department on the submerged robotic figures in the Finding Nemo attraction.
Mural Mate Swimming Pool Mural Paint offers a high level of adhesion, hardness, UV resistance, color and gloss retention. Brushes or rolls nicely and it is sprayable. Cleans up easily and stores readily for reuse. Covers up to 100 square feet per quart.
Applies directly to pool paint without primer.
Easy to use.
No-mix formula.
Good resistance to saltwater, alkali, pool chemicals and intense UV.
May be brushed, rolled or sprayed.
Good color and gloss retention.
Resists cracking, peeling and chipping.
Lasts up to 5 years or more.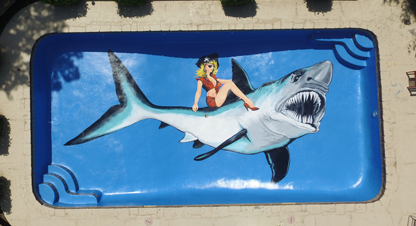 Swimming Pool Mural painted with Mural Mate paint, painted by AdVenture Graphics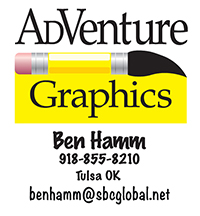 90 Custom Colors Available including Clear!! Also choose Gloss or Satin finish. Scroll down to see color chart.

Please Note: All colors are custom-mixed. No returns allowed on this paint.
Use On:
---
submerged murals
logos
line stripes
Paint Application
---
Apply directly to pool paint, primer or prepared concrete.
Self priming on sound paint.
THINNER: Use Leveling Thinner
Brush, roll or spray.
Pricing & Shipping Info
---
**Free Shipping on Orders of $299 or more (48 US States Only). Please see our Shipping page for more information.
CLICK ON CHART TO VIEW LARGER IMAGE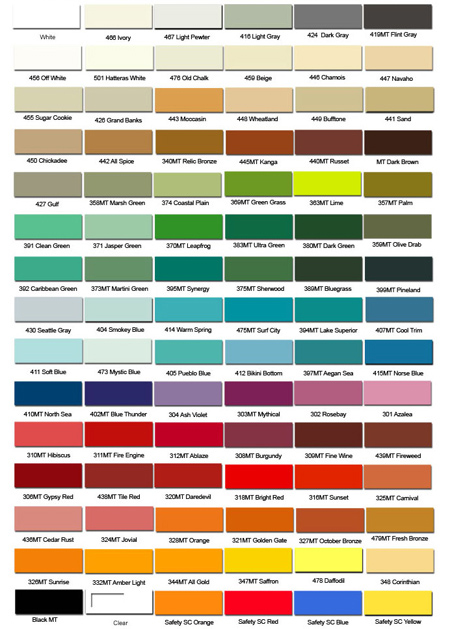 Reviews
Add Your Review
Currently there are no reviews for this product. Share your opinion with others, be the first to write a review.
Add Your Review
Tell a Friend